Brendanex is a newly introduced Services Company, mainly focused on Commercial Services, such as Consulting on Business Development, Sales & Marketing, Legal and Accounting Issues a.o.
Since the basic principles of International Trading & Commerce evolve under a common trend currently, our group of experts can deal with and succeeding in any business field – even in newly introduced markets.
We are eager and skilled in providing superior services, implementing effective and innovative solutions and supporting you along the way so as to yield the best business results.
Brendanex assists your company to adapt to new global developments by offering comprehensive services throughout all phases of the business lifecycle.
In Brendanex we act as partners and not simply as consultants. Our present collaborations not only affirm the successful partnerships and projects of our company but also foreshadow the many more prosperous ones to come.
As market, continuously nowadays, is facing a challenge regarding costs optimization, economies of scale are considered mandatory, to overcome such challenge. This way, support by a company such as Brendanex is more than necessary to any organization requires the next step forward to the market, either as support in the Commercial field, in the internal organization plan of the company, in strategic moves including investment plans, or even in any expansion projects.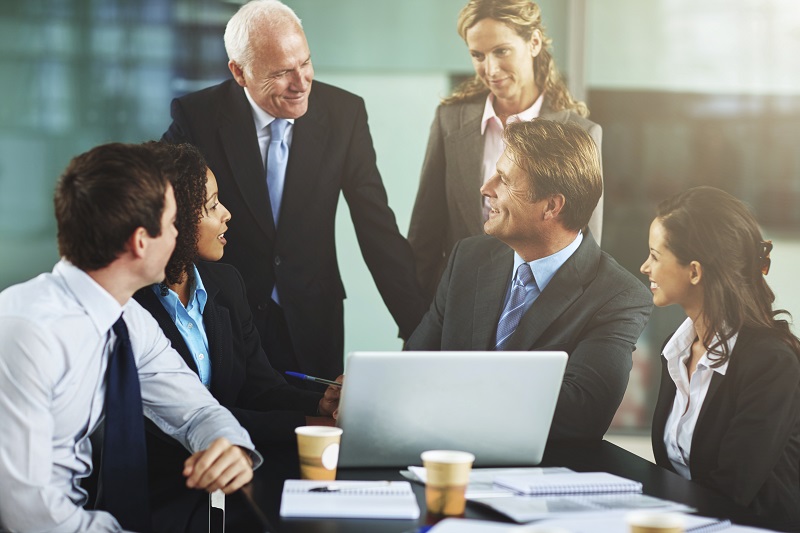 Brendanex was created to fill in this gap between the market and the companies, without the need for large scale investments, rather as incorporating its Services within any organization. This way Brendanex acts as a Branch or even standalone Business Unit within the organization providing support where and as necessary in a clear goal, in cooperation with the Top Management of the Organisation, requiring such support.
There is a wide range of scenarios that Brendanex can establish cooperation with any organization that is reluctant to a large scale investment.
Brendanex offers full support in any potential business activity to be transformed into a legal set up, in a consulting level, by assisting or even creating from scratch the concept and the relative scheme of partners as also the way to maximise results.